Coaching

for Empowerment
At Church Training Center, we understand that congregations sometimes encounter challenges and transitional phases that require expert guidance and support. Our dedicated coaches are here to help congregational leadership navigate these moments of transformation and effectively steer the path toward progress and growth.
Sometimes our congregations get stuck and need someone to help initiate the change needed.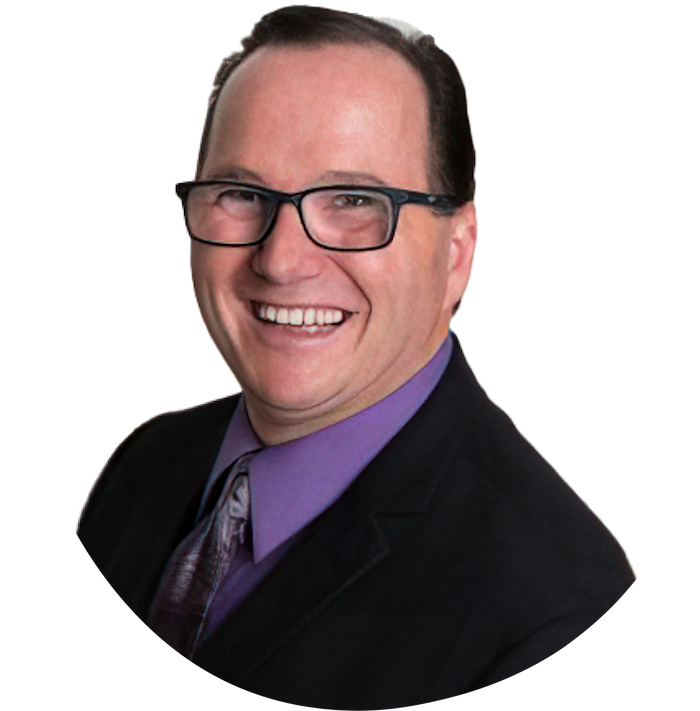 Why Coaching Matters
Coaching serves as a dynamic catalyst for change within congregations. Keith, an experienced coach come alongside your leadership team, facilitating a journey of discovery. This journey is not only about identifying new paths but also about understanding where God is leading your congregation. We believe that every ministry possesses unique strengths, gifts, and resources, and our coaching approach is tailored to unlock these potential assets.
Meet Keith Clark-Hoyos: Your Trusted Coach
With a wealth of experience in congregational dynamics, Keith Clark-Hoyos is here to guide you through this transformative process. As a Coach-In-Training through Coaching 4 Today's Leaders, Keith combines his passion for ministry with advanced coaching techniques to empower congregations like yours.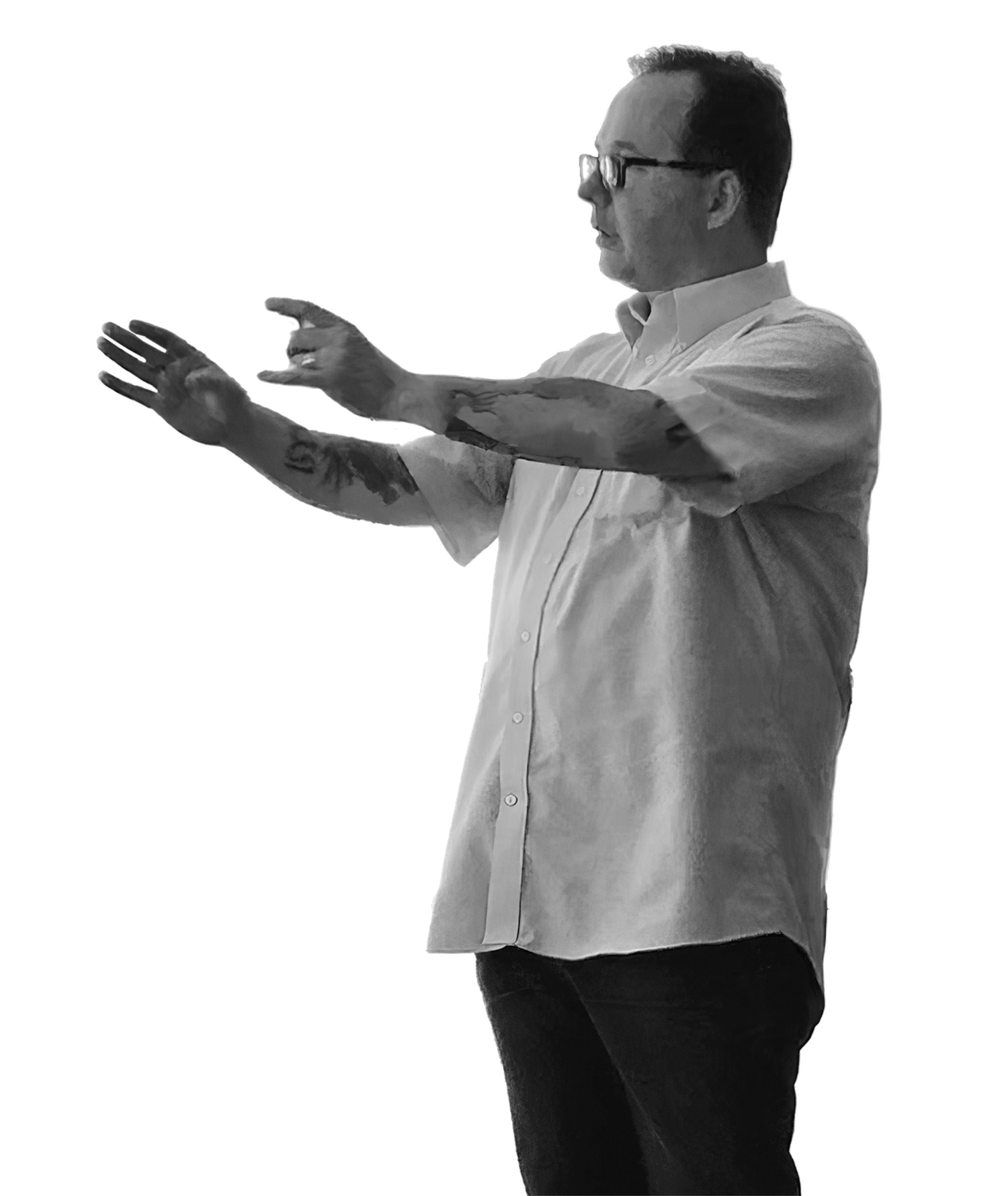 Coaching is a profound process where a skilled coach supports and empowers individuals or groups to achieve their highest potential. At Church Training Center, we work closely with you to unearth the abundance of resources within yourself—your experiences, expertise, passion, and untapped potential. Through coaching, we help illuminate the path you aspire to take and guide you to perceive it from new, insightful vantage points.
Coaching for
Individuals
Our one-on-one coaching sessions are personalized to help individuals break through barriers, set and achieve meaningful goals, navigate challenging situations, and make informed decisions. Through these sessions, we provide you with the tools and perspective needed to transition seamlessly in both your personal life and ministry.
Coaching for
Groups
Group coaching is a collaborative endeavor aimed at aligning your team and achieving your ministry's vision. We engage with leadership, staff, volunteer committees, and other groups within your congregation to foster synergy and collective growth. By facilitating open communication and strategic planning, we empower your team to thrive and contribute to the broader goals of your ministry.
Is
Coaching

right for you?
We offer an initial one-on-one coaching session free of charge to allow you to experience the process to determine if coaching is what will best serve you in your current journey.
Schedule your
FREE

initial coaching session today.
Highlighted Areas Of Content Specific Coaching Provided:
Coaching & Consulting Packages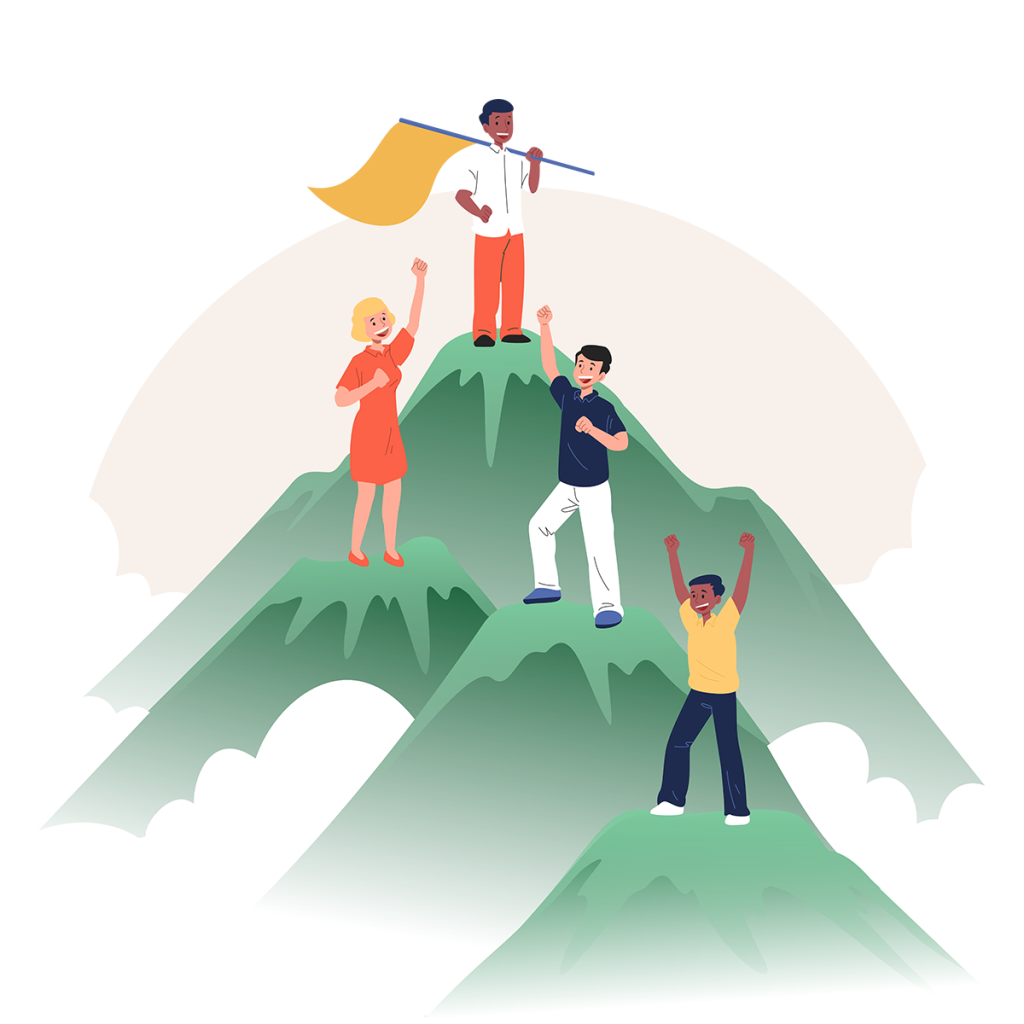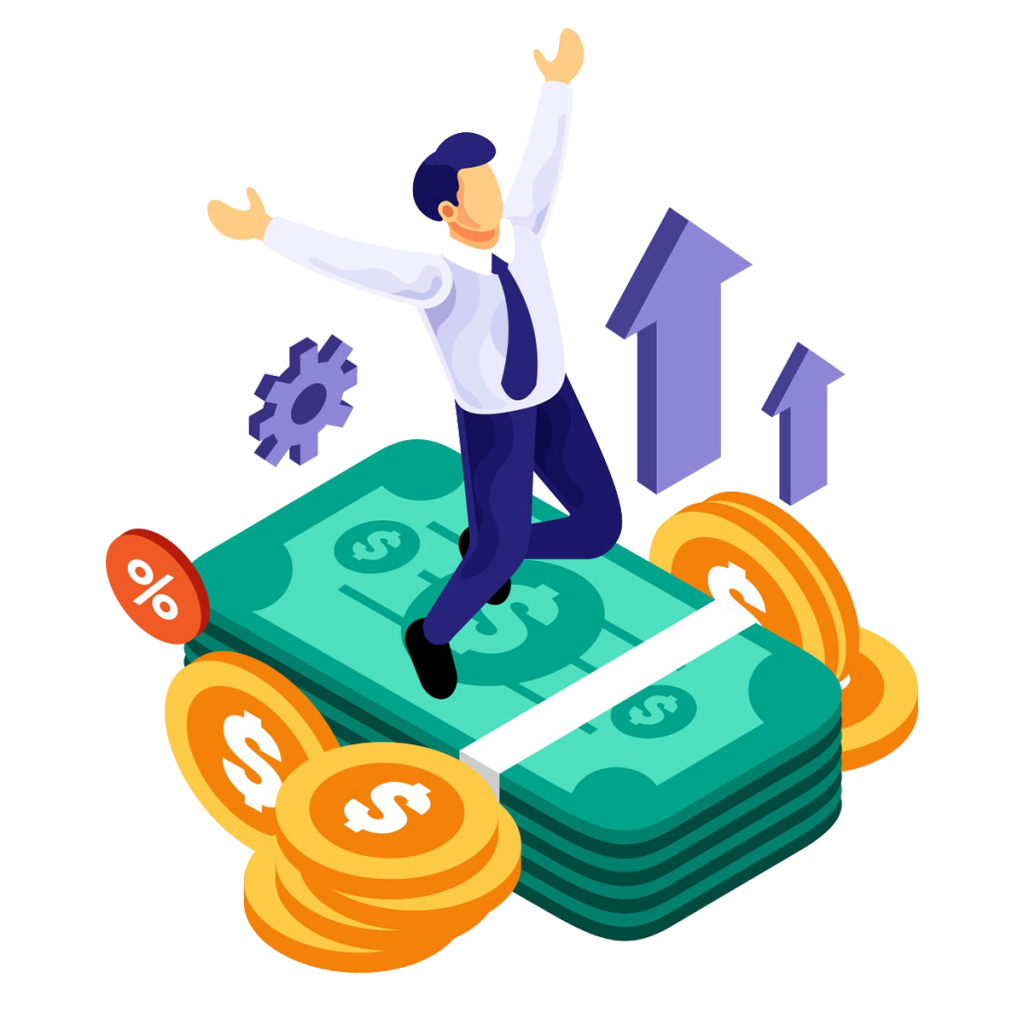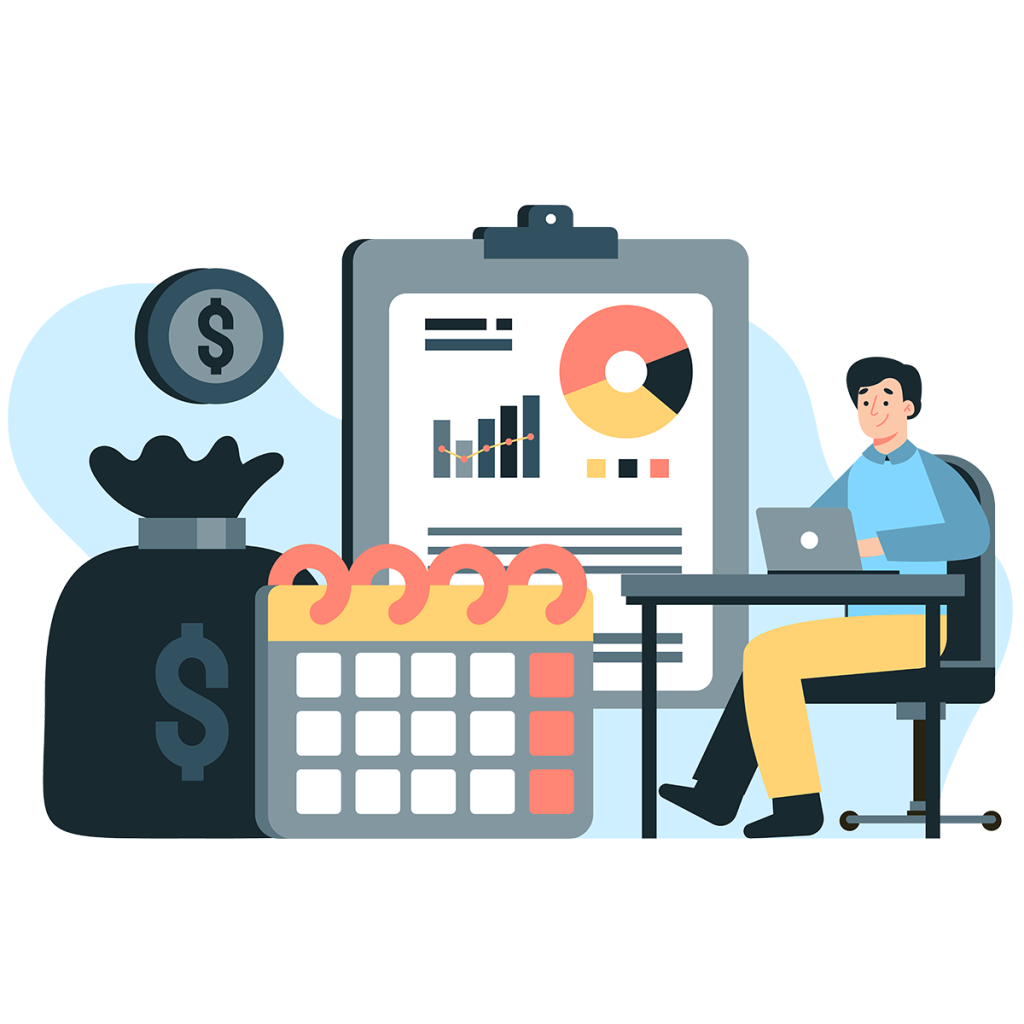 What Our Clients Have to Say
"Keith is an experienced, visionary leader. He has the uncanny capacity to translate mission into strategy, keep track of details without losing sight of the big picture and build consensus. Keith has been a trusted counselor in the area of mission, finances, and organizational systems. He is passionate about what he does. He has been instrumental in developing a new working model for our board of directors. I know few people who have a better understanding finances and their integration of the overall mission of an organization. I highly recommend him to any organization. I base this recommendation on his intelligence, experience, knowledge, commitment, integrity, and honesty."
"Keith is a skilled administrator, a compassionate spiritual leader, and a wise church consultant regarding change management, transitional leadership, motivation and training of laity, and (of course) business administration."
"Keith brought knowledge, experience, and a lot of heart which resulted in a clearer understanding and unified approach to UCCLM's financial policies and procedures. With his ability to speak so others could hear transformation resulted. What a blessing! What a gift!"