Equip and
Empower
We provide consulting, coaching, and training for church leaders, focused specifically on council leadership, strategic planning, budgeting for mission, financial oversight and healthy administration that supports effective ministry.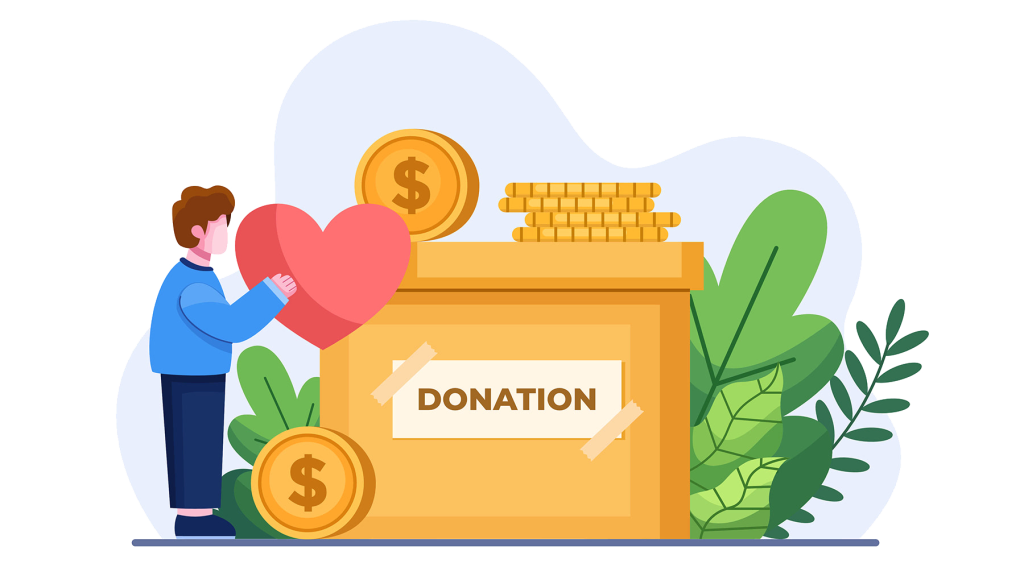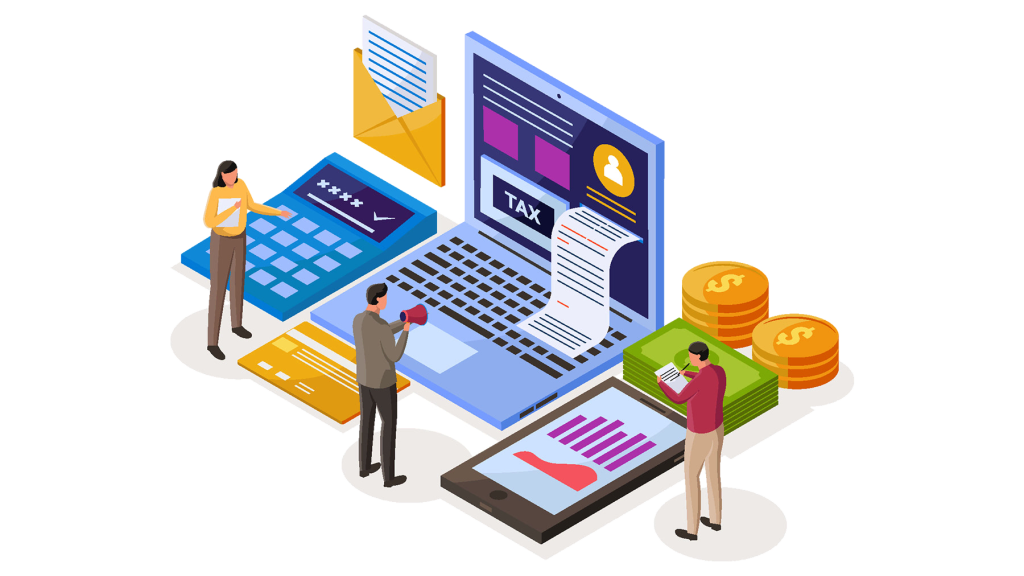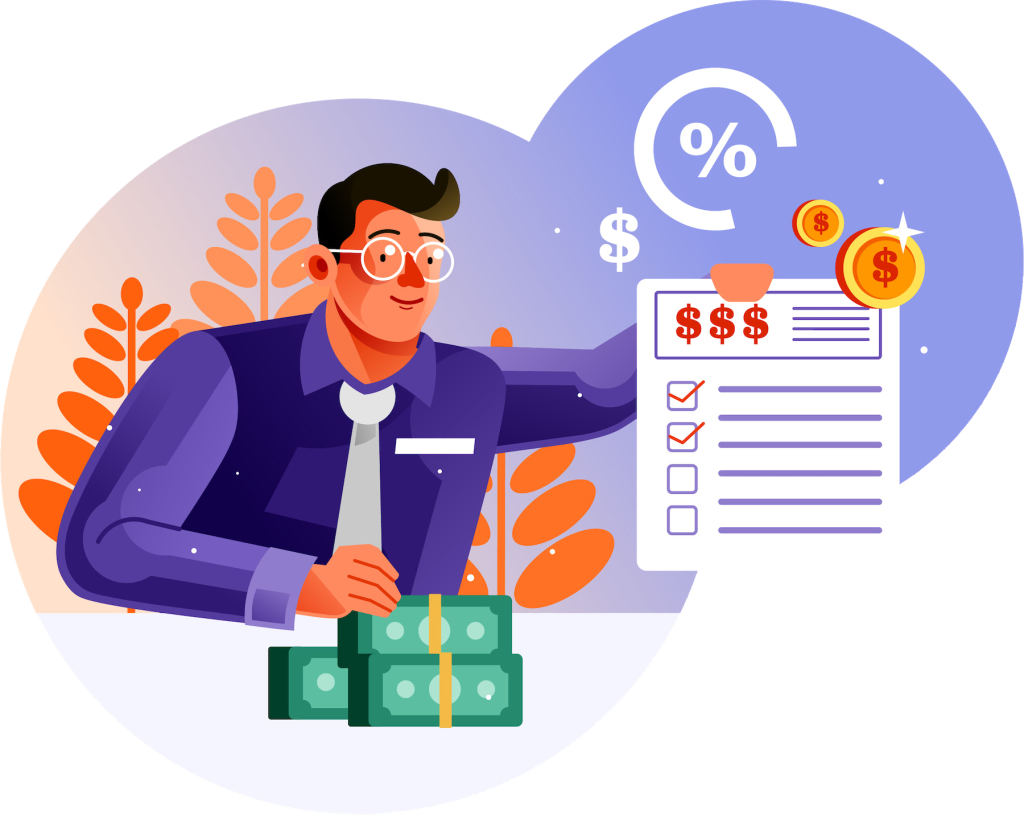 Be in Demand with Our Professional Training
We help church leaders gain confidence in utilizing their financial resources to further the mission of the church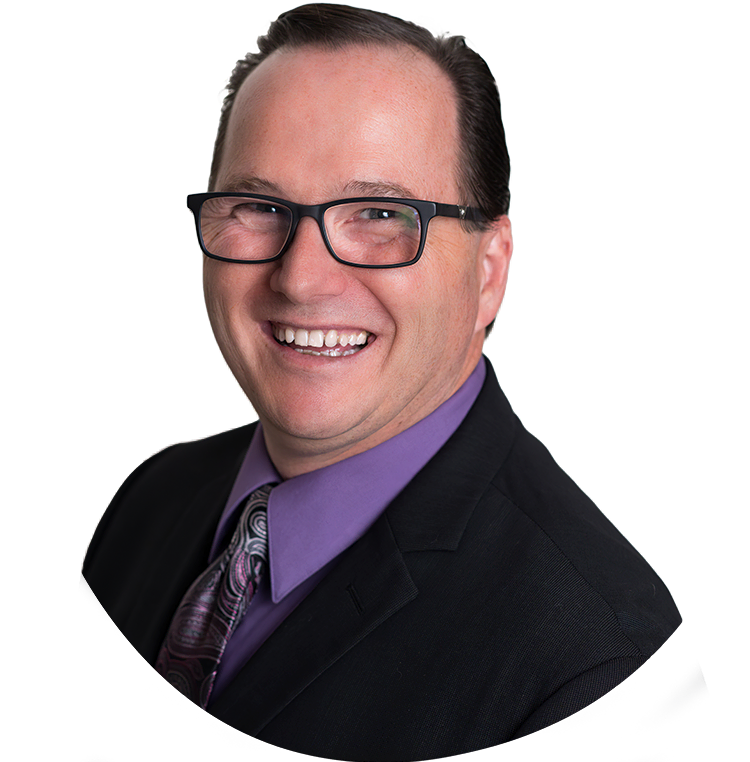 We prepare church volunteers for the exciting and challenging work of fulfilling the mission God has for their congregation.
Our online courses, coaching, and consulting empower church volunteers to lead their congregation with confidence and skill.
We will help you train your team to move forward with the skills they need.
What Our Clients Have to Say
"I would enthusiastically recommend Keith and Church Training Center for all areas of church financial organization, bookkeeping, payroll and compliance. As an expert in church finances, Keith has brought a high level of accuracy, organization and timely reporting. As a smaller church without the luxury of staff operations officer, bookkeeper or payroll service, Keith has filled all those roles with consistency and has been instrumental in training our administrative staff in these areas. He also shepherded us through development of a financial policy and procedure structure that protects the church and those serving in any finance ministry. We have found him to be accessible, experienced, knowledgeable and committed…in short, a blessing to our church and a partner in our ministry."
"We have been working with Keith for almost four years now and we have such a better handle on all things finance at the church. He helped us first clean up a really significant mess and then he coached us in creating our finance handbook. We now have protocols and procedures around finance that keep the church safe but also ensure the safety of those working in the finances. Before we had few checks and balances like so many small churches. Now we have a system, thanks to Keith. We also have peace of mind each month because we know we have real professionals looking at our finances to help us keep things organized but also to catch mistakes and even the scarier things like fraud. After working with Keith at CTC, we will never go back to volunteers doing the books. Everything runs more smoothly when you enlist the services of professionals to do the books. We are proof of that!"
"We hired Church Training Center effective January 1, 2021 for all of our Financial Reporting. The past year has been a major transition for our Treasury, and while there are still ways to better improve our system, our Parish Council has a better understanding of where we are in reviewing our monthly Financial Reports. While we are still learning how to better maintain keeping our finances in order, Keith and his staff have been very helpful in guiding us through the process in moving forward."
"Our congregation has been working with Church Training Center for the past several years and their team has been absolutely incredible! Before they took over our bookkeeping, our finances were a mess. They helped us to clean up our accounting practices and update our policies and procedures so that we could focus on ministry and mission. When we needed them to take on additional roles to lead meetings and help educate the congregation on financial matters, they worked with us and were incredibly generous with their time. I can't recommend Church Training Center highly enough!"
What Our Clients Have to Say
Mission & Governance Packages